10/05/2023
Medico-surgical days at the University Hospital of Tizi-Ouzou: Algeria Telecom broadcasts live surgeries via videoconference
For the first time in Algeria! Algeria Telecom will broadcast surgical operations via videoconference in the university hospital's auditorium of Tizi-Ouzou "Nedir Mohamed" on May 10 and 11, 2023. From…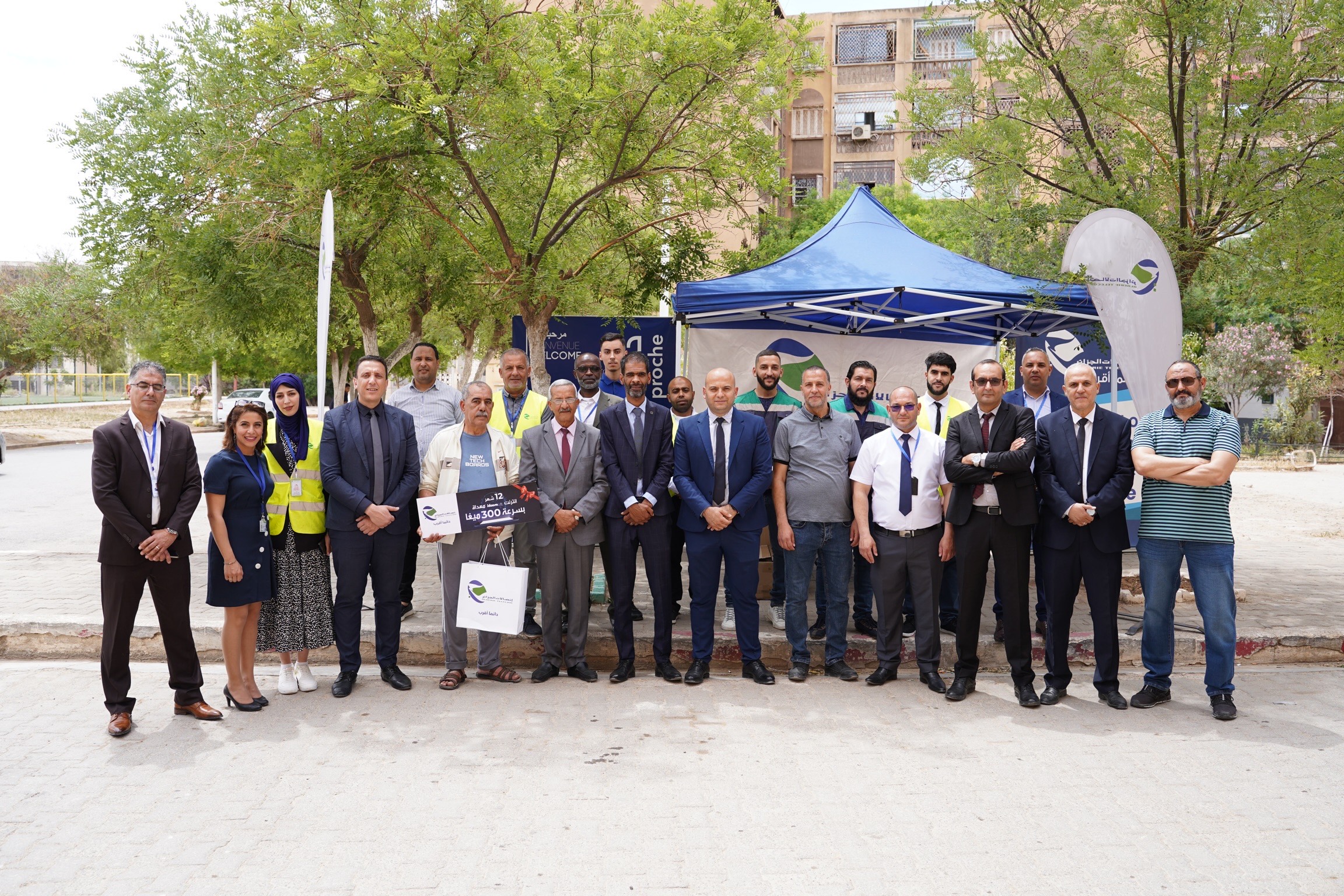 02/05/2023
Algeria Telecom is now recording 700,000 FTTH customer!
Algeria Telecom achieved a new record on FTTH (Fiber To The Home) subscribers, this Sunday, April 30th 2023, reaching 700 000 customers. Just as usual, Algeria Telecom paid a visit…
20/04/2023
Aid El Fitr 2023: Landline phone calls at 0 (zero) DZD
On this festive occasion, of Aid El Fitr, Algeria Telecom is happy to share with its customers, a very special offer on the landline phone. During the two (02) days…
16/04/2023
Knowledge day: Algeria Telecom has a promo code for "DOROUSCOM" platform
On the National Knowledge Day, corresponding to April 16th , 2023, Algeria Telecom launches a promotional code on "DOROUSCOM" platform. "DOROUSCOM" is an educational platform (https://dorouscom.com) offering online support courses…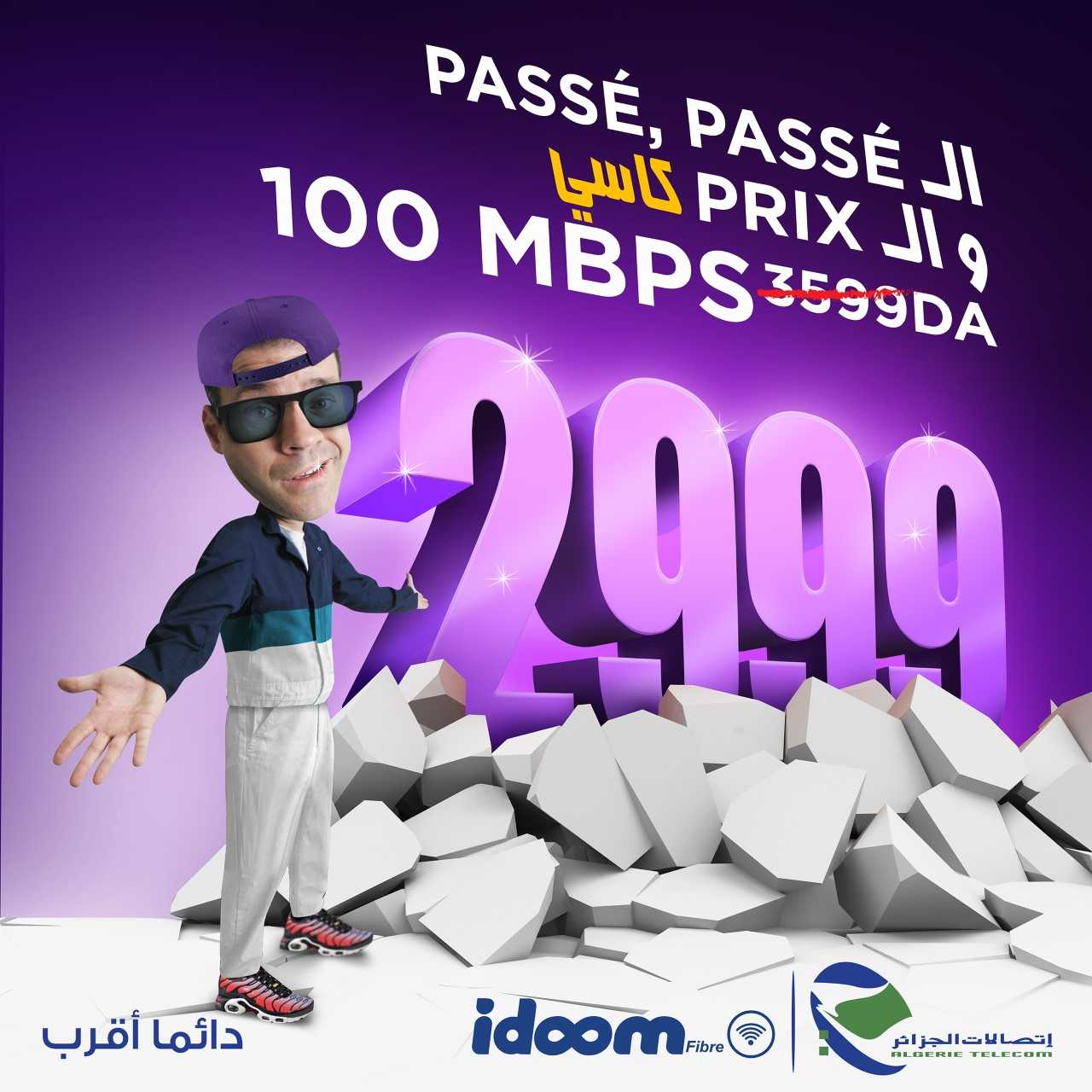 14/04/2023
Idoom Fibre : Algeria Telecom introduces a new offer
Algeria Telecom is glad to inform customers about its new "Idoom Fibre" offer, launched this Thursday April the 13th, 2023. Personal customers switching from Idoom ADSL to Idoom Fibre will…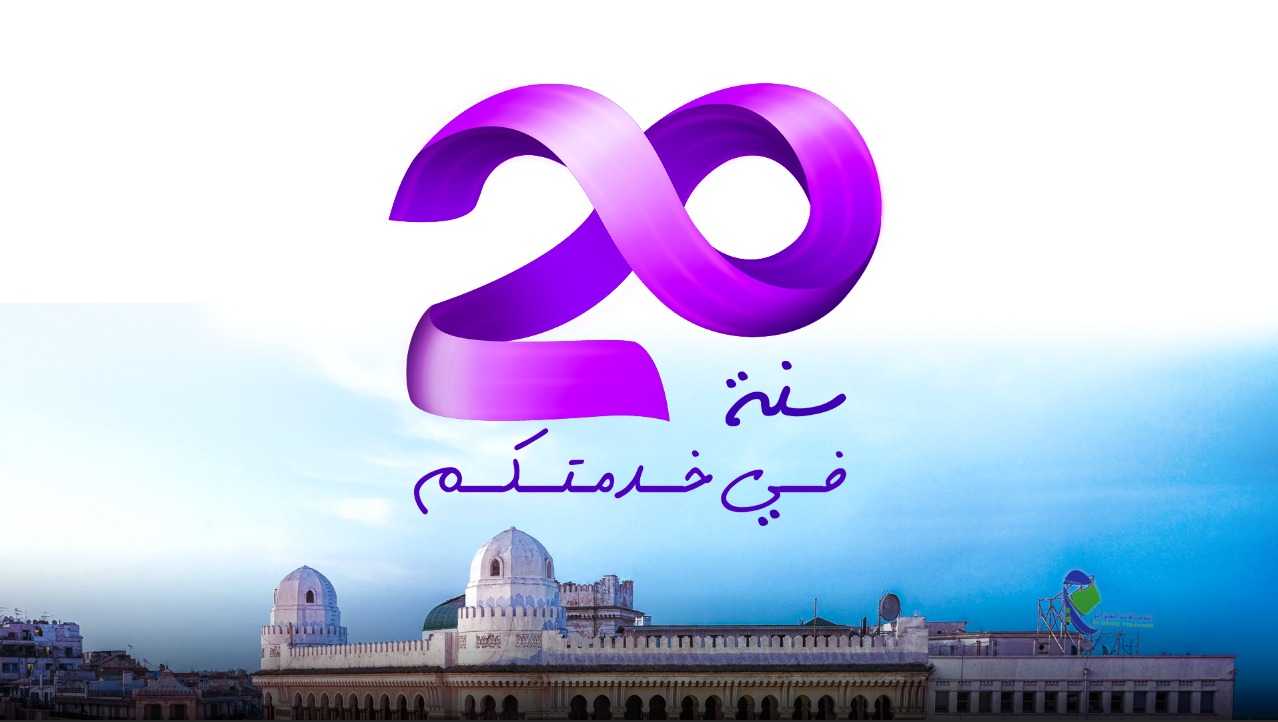 09/04/2023
Algeria Telecom celebrates 20 years of activity
Algeria Telecom celebrates, this Sunday, April 09th, 2023, its 20 years of activity as the main telecommunications actor in Algeria. Over the years, the company knew how to keep the…
23/03/2023
Algeria Telecom launches new promotions for Ramadhan.
For the holy month of Ramadhan, Algeria Telecom launched new promotions for Idoom 4GLTE and personal customers Idoom (Adsl, Vdsl Fibre), starting from this Thursday March 30th 2023. First, there…
15/03/2023
Online payment: Algeria Telecom launches a new offer with extraordinary bonuses!
Algeria Telecom launches a new offer on electronic payments, starting from this Wednesday March 15th 2023. Henceforth, customers using the electronic payment to pay their telephone and internet subscriptions can…
14/03/2023
"Idoom Fibre": Algeria Telecom honours the 600,000th customer!
This Thursday, March 09TH , 2023, Algeria Telecom is proud to announce a new record of FTTH (Fiber To The Home) subscribers, with 600,000 customers. Algeria Telecom thus paid a…
13/03/2023
Algeria Telecom introduces the online FTTH application with geolocation
Algeria Telecom is honoured to announce that, starting from this Monday March 13th, 2023, customers will be able to apply online for the "Idoom Fibre" offer via the geolocation platform…