Algeria Telecom is now recording 700,000 FTTH customer!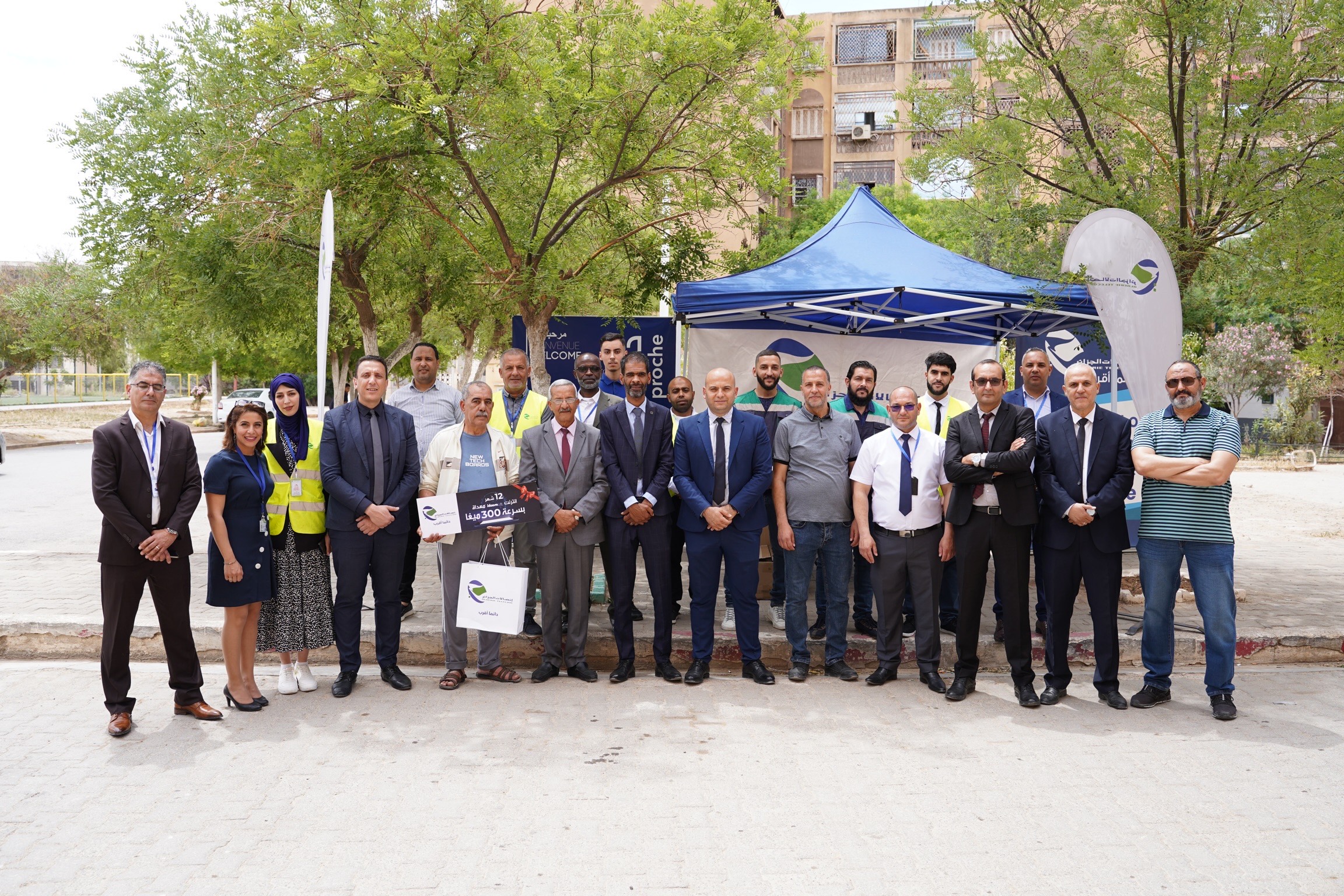 Algeria Telecom achieved a new record on FTTH (Fiber To The Home) subscribers, this Sunday, April 30th 2023, reaching 700 000 customers.
Just as usual, Algeria Telecom paid a visit to the 700,000th "Idoom Fibre" customer, dwell at cité 210 Logts, Sidi Djilali, wilaya of Sidi Bel Abbes. As a symbolic gesture, we offered him one year of free and unlimited internet access (Idoom Fibre) at 300 Mbps.
It is worth highlighting that the previous copper network in the city has been modernized to fiber optics offering broadband internet access. Upgrading to the FTTH network is gradually extended across the country in order to meet the increasing customers' needs.
To finish, we would like to thank all our customers for the trust they put in Algeria Telecom and reiterate our commitment to employ both human and financial means to ensure the quality of service to all Algerians and satisfy their connectivity needs.