Algeria Telecom celebrates 20 years of activity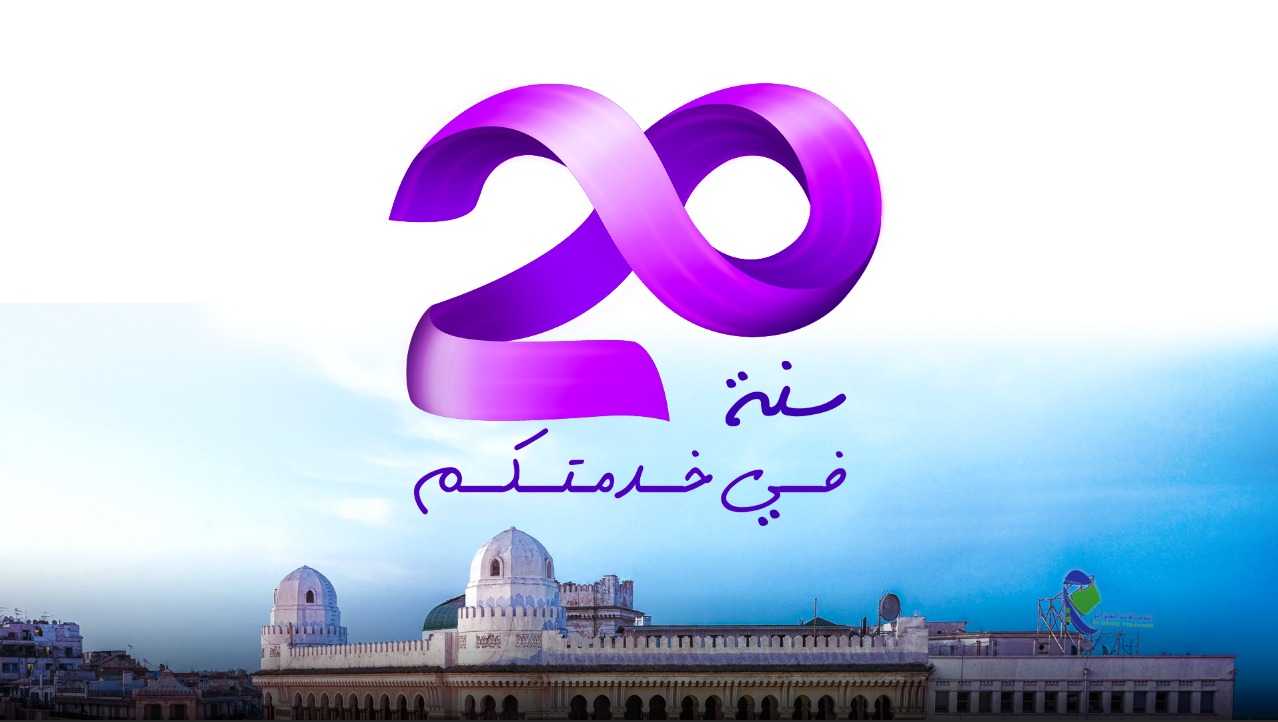 Algeria Telecom celebrates, this Sunday, April 09th, 2023, its 20 years of activity as the main telecommunications actor in Algeria.
Over the years, the company knew how to keep the pace with technological evolutions, in order to propose innovative offers and solutions, without neglecting its main purpose:
Our company works to connect all Algerians, regardless of the geographical dimension, besides our commitments as a citizens' company.
Nowadays, Algeria Telecom is operating nationwide, with a strong and extensive network, serving millions of customers all over the country.
For this occasion, our company would like to express our sincere and warm thanks to all of our customers and partners for their trust and confidence, reaffirming our commitment to continue our efforts, providing high quality services and solutions to meet their expectations and needs.
Therefore, Algeria Telecom would like to honour all employees, whether they are currently active or retired, those who worked and contributed, over the years, to make our company a leader in both technology and economic sectors.
In order to mark this major event, the company launches a new special logo and communication campaign. The logo is designed to symbolise the company's 20 years of activity using the number 20, inspired by the famous 'Infinity' symbol from the 'Idoom' brand.
Algeria Telecom also plans many new offers, promotions and surprises, to be gradually announced all along 2023.